The air you breathe inside your home could be the most polluted air you breathe all day. In fact, the EPA has named indoor air pollution as one of the top five environmental risks to public health.
With the amount of time spent indoors, it's no wonder so many people suffer from allergies, asthma and other illnesses.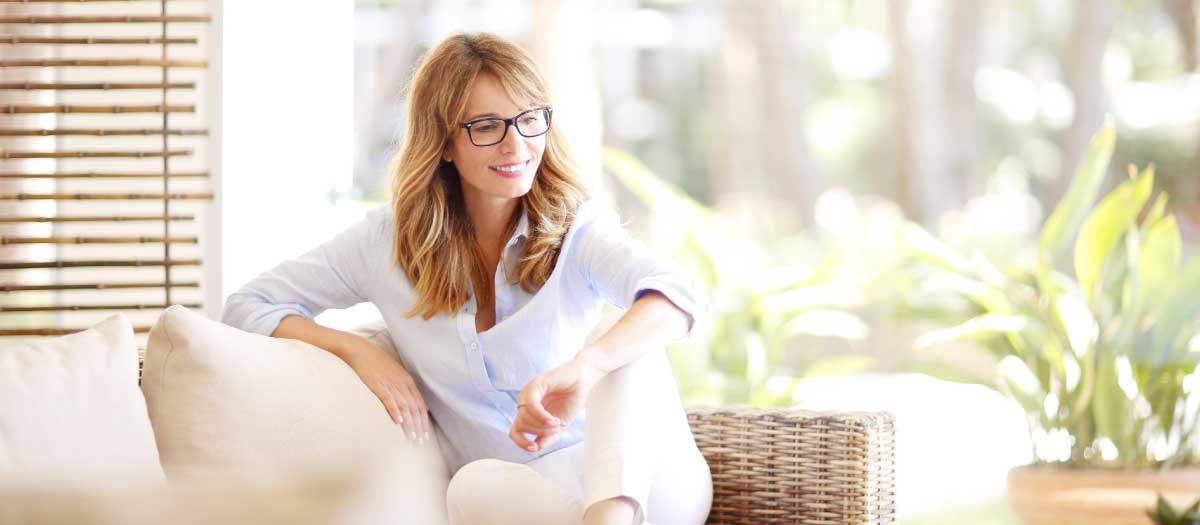 Just one cubic foot of air can have more than 30 million pollutants—that's 100 times more than the air outside.
About 40,000 dust mites, which increase the chance of asthma development, can live in just one ounce of dust.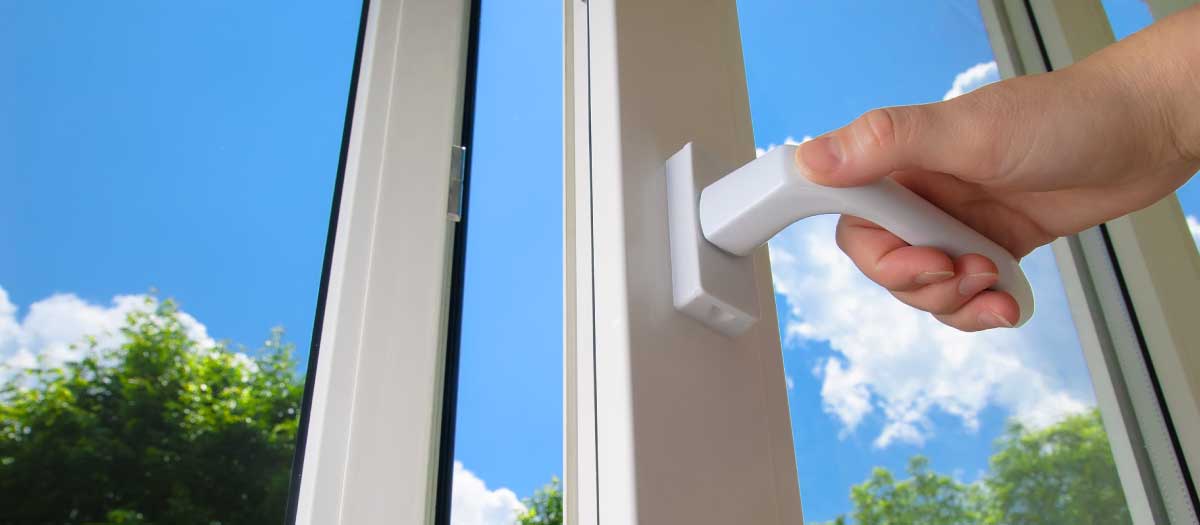 Honeywell indoor air quality products can help you fight back at the particles that are harming your home and your family.
An Indoor Air Quality System will help you manage it. Installed as part of your home's heating and air conditioning system, these systems put you in complete control of your comfort.